Umrah Package By Air
Description
3 Star Economy Budget Package
5 Nights Makkah / 3 Nights Madina
Sharing 5-Beds

: 2600 AED
Sharing 4-Beds

: 2700 AED
Sharing 3-Beds

: 2800 AED
Sharing 2-Beds

: 2900 AED
---
3 Star Economy Package
5 Nights Makkah / 3 Nights Madina
Adult 3300 AED / Child 2100 AED / Infant 990 AED
---
4 Star Package
5 Nights Makkah / 3 Nights Madina
Adult 3500 AED / Child 2000 AED / Infant 1500 AED
---
5 Star Hotel Package
Price : On Demand
We will design custom package for individual or families / groups as per their requirements.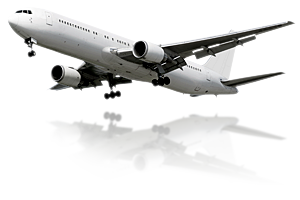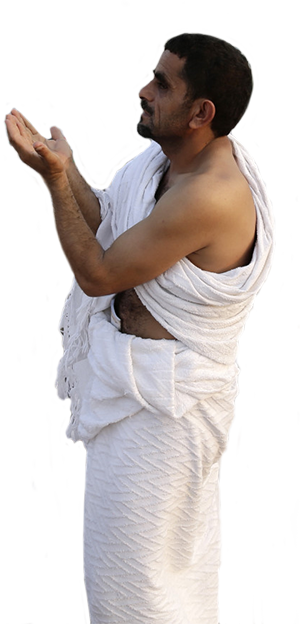 Included:
Umrah Visa Included
5 Nights Hotel*** Accommodation in Makkah
3 Nights Hotel*** Accommodation in Madinah
Ticket included.
Note:
Local transportation not included.
Booking will be closed 10 days prior to departure.
Company will not responsible for the delay or technical issues of flights.
For booking please submit copy of passport with 50% down payment
Food not included in the package.
We are here to help you to get faster and reliable visa services with minimum requirements
Contact us on 043546661, 050 4218331,  052 4716060 or Send your documents to : info@dubaiumrah.com Our inbound tour team will assess you asap.
Tags:
umrah package by air, umrah package by air from dubai, umrah package by air from sharjah, umrah by air from dubai , umra by air , umrah by air package from uae, umrah packages from uae , umrah package 2017, cheapest umrah package from dubai, umrah package from dubai, umrah by air packge from uae, umrah visa from dubai, umrah packge price from dubai, umrah by air price from dubai, umrah package for family from dubai