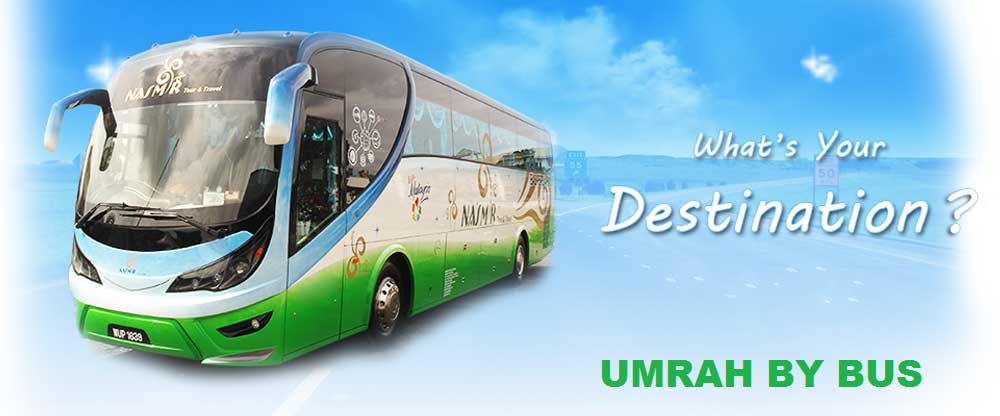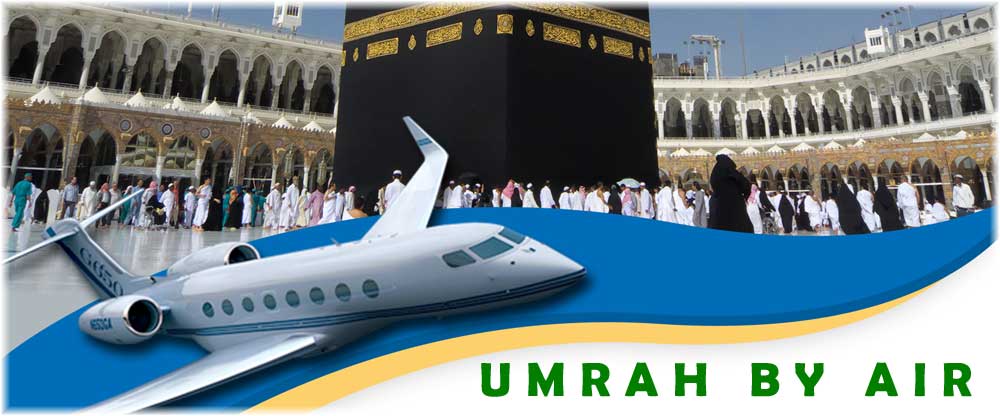 Hoteline 24/7:
052 4716060
Umrah is the most sacred religious journey of Muslims. It is a pilgrimage to Mecca. It can be performed any time of a year. Not only from Mecca or Saudi Arabia, Muslims from all over the world visit this holy place at least once in a lifetime. They really love to visit this place and enjoys this sacred journey.
Sometimes Umrah also considers as a minor pilgrimage or ''minor hajj". In Arabic it means to visit a popular place. One can perform the Sunnah act any time, except the 5 days of hajj. It is disliked to perform Umrah at the time of hajj.
All packages are very affordable. They also allow you to create you to create your own Umrah trip according to your time and budget.
Desert Dream Tourism is a great website where you can visit and book umrah packages, hotels, tour packages, flight, visa etc. All these services are very affordable.